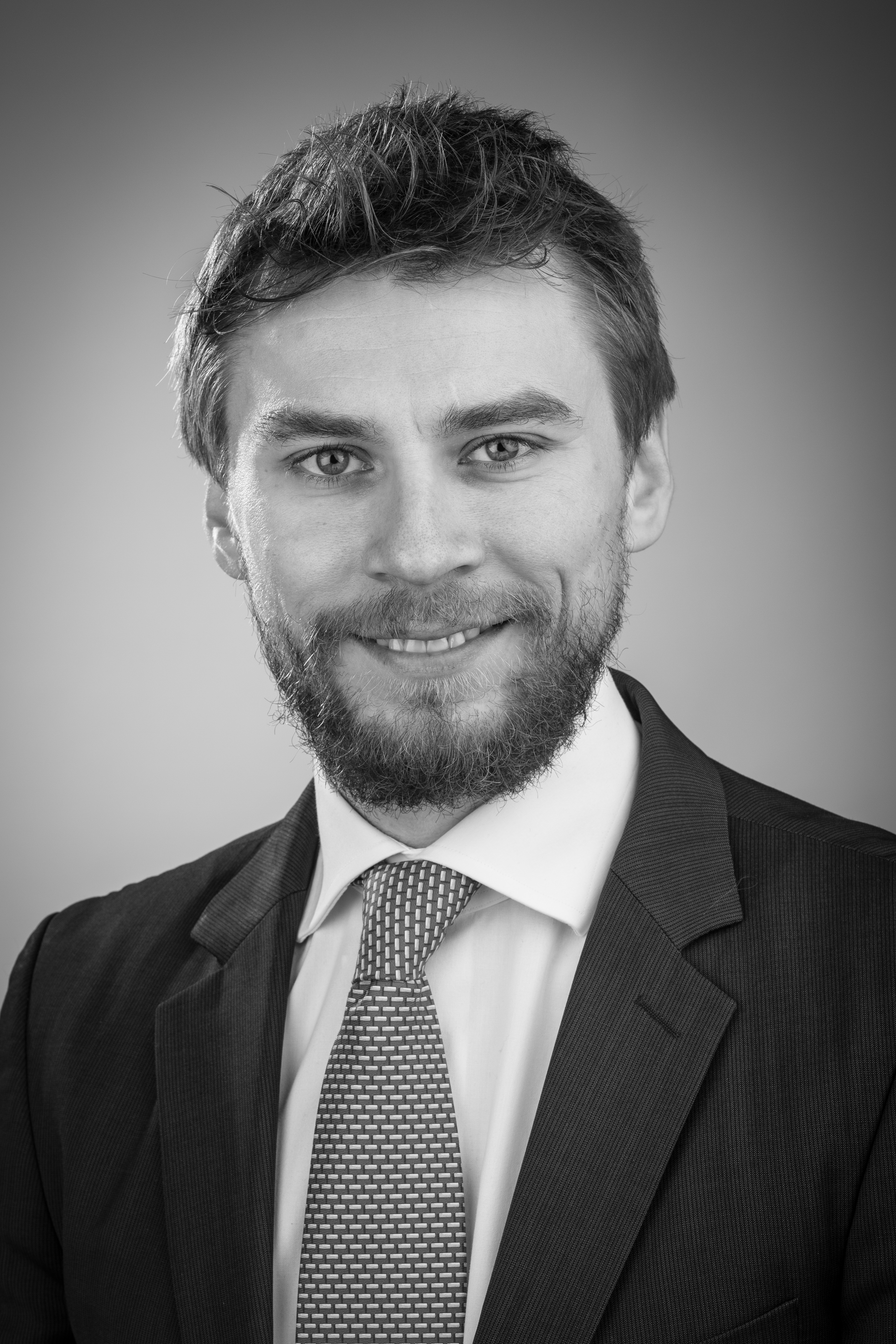 Alex graduated with a BA in International Business and Entrepreneurship in 2013 from the European Business School in London. There, he completed a Bilingual diploma after having studied for one year at the Colegio Universitario de Estudios Financieros in Madrid and the DEUSTO University in San Sebastian, Spain.
Alex Faber started his professional career in the oldest Luxembourg bank, Banque Internationale à Luxembourg, where he worked in the private banking department as well as in the business development department.
He joined Fiduciaire Fernand Faber in 2015 where he is responsible for the development of the commercial companies department.
Alex Faber became a Certified Public Accountant in 2022.
Languages : English, French, German, Luxembourgish and an advanced level of Spanish.
Administrator
Certified Chartered Accountant BA International Business and Finance
---