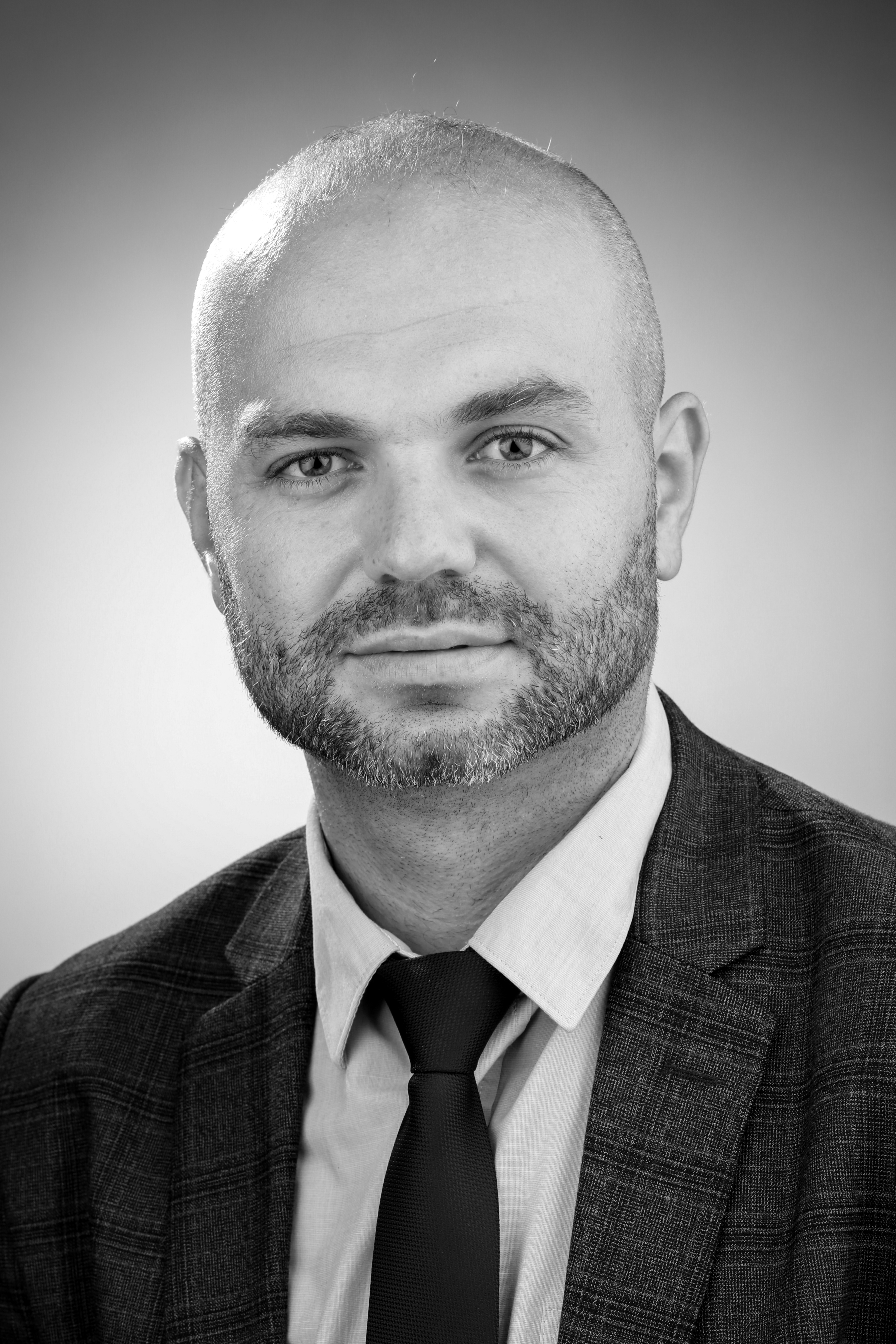 Mensur obtained a Bachelor in Management in 2014 from the University of Luxembourg with a specialization in the Business sector. He also has certificates for access to real estate professions and determination of VAT in the non-financial sector.
Mensur began his career in accounting in a fiduciary in Luxembourg and then continued in the banking sector, in a large bank in Luxembourg, where he was responsible for the reconciliation of accounts and the preparation of Solvency II reporting.
Mensur joined FFF in 2018, where he is now in charge of our internal accounting.

Languages : French, English, German, Bosnian, Serbo-Croatian.
---