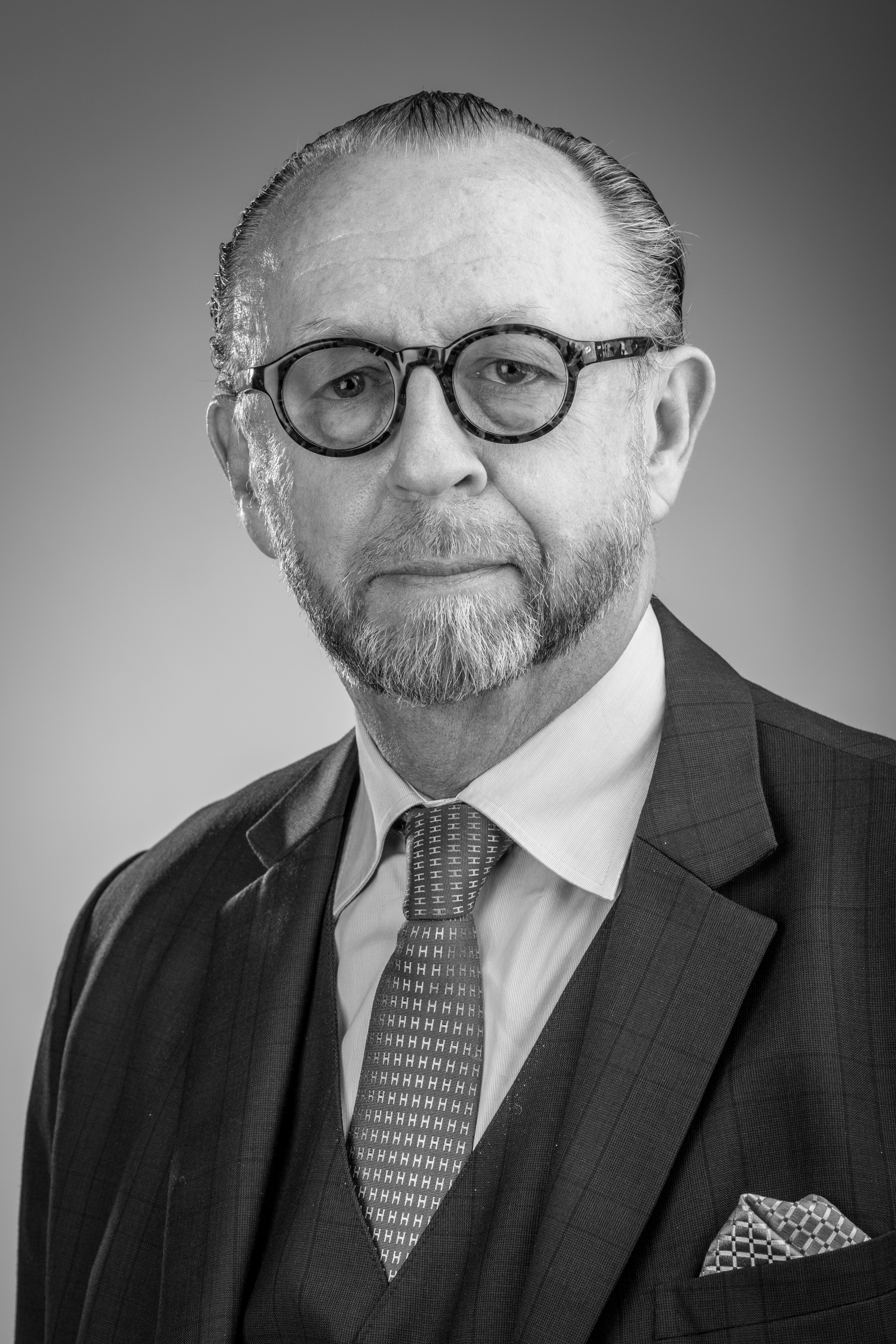 In 1982, Jean successfully completed his Masters degree in Economics with a major in Business and Management at "Faculté des Hautes Etudes Commerciales " (HEC) in Lausanne. While studying, he was also teaching political science at l'école Lémania in Lausanne.
In 1982, he began his professional career as an accountant at Fiduciaire Burkhalter & Partners in Lausanne, before joining Arthur Andersen in Luxembourg. In 1984, Jean joined Fiduciaire Fernand Faber. He is a certified public accountant as well as a member of the "Ordre des Experts-Comptables" (OEC).
Futhermore he is a certified independent examiner. Jean specialises in Financial Engineering and International Tax.


Languages: French, English, German, Swiss German and Luxembourgish.
Managing Director
Chartered accountant and tax consultant
Auditor of companies
Graduate H.E.C. Lausanne
---