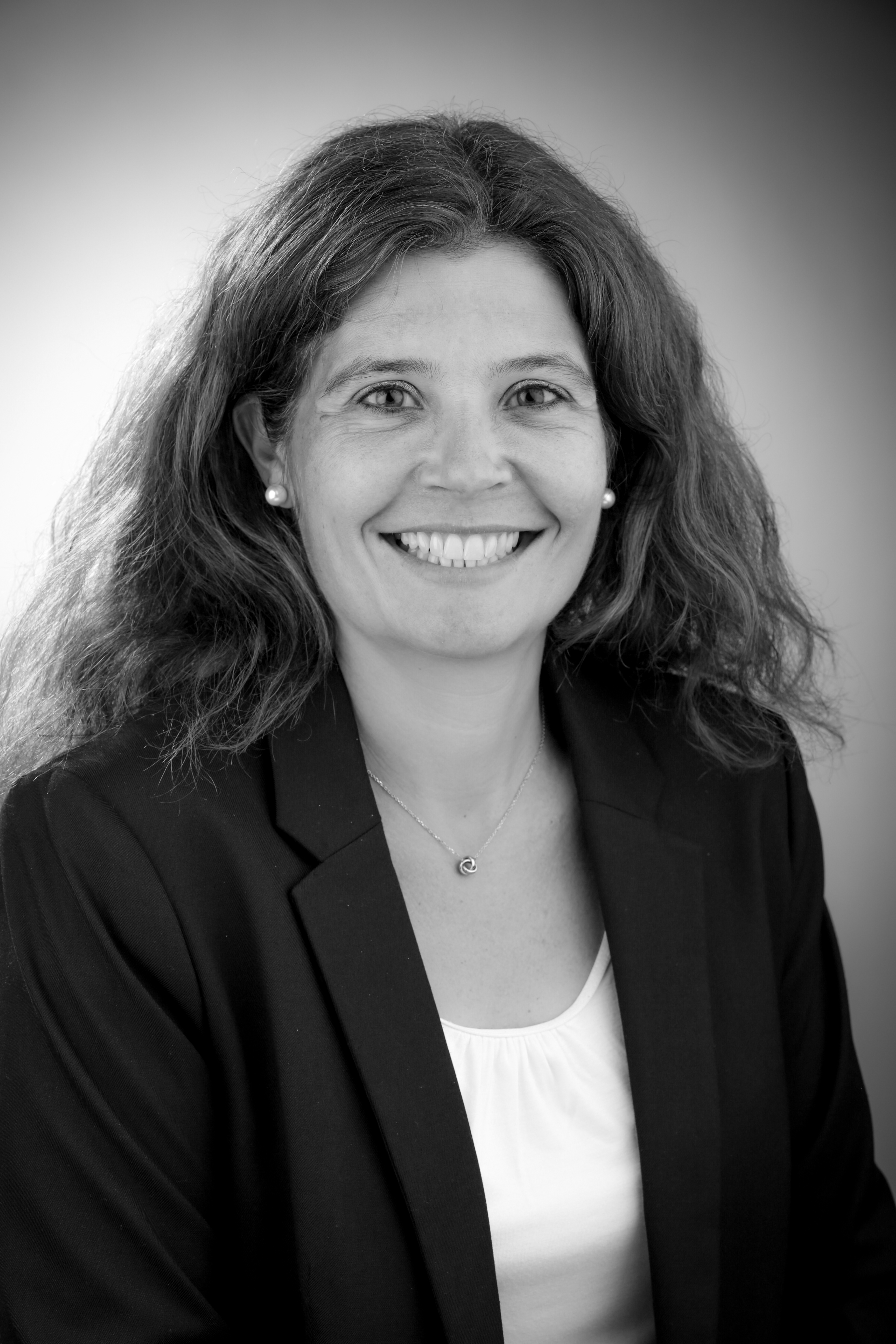 Coralie obtained a BTS Assistant de direction in 2000 in Hauts-de-France.
Coralie worked as an administrative and commercial assistant in the automotive sector for 10 years, then as an administrative assistant in a Luxembourg trust company. She joined us in 2019 and is in charge of the preparation and administrative management of salaries.
Languages : French and English.
---